Did you know that India is only the fifth-largest supplier of pharmaceuticals to Latin America? For many companies in the region, accessing Indian manufactured goods is not possible due to different barriers: language, physical and cultural. We at ALC Pharma see this gap every day and believe that to bridge it companies need a local partner in India that can understand their needs and create customer-centric solutions.
Over the years we have built powerful and enduring partnerships with local manufacturers of raw material, Pharmaceuticals/Biotech, Medical Devices and IT suppliers, and offer on the ground end-to-end sourcing strategy assistance. Whether it is a drug development project, a commercial launch program or an IT investment, our experts will create a tailored approach.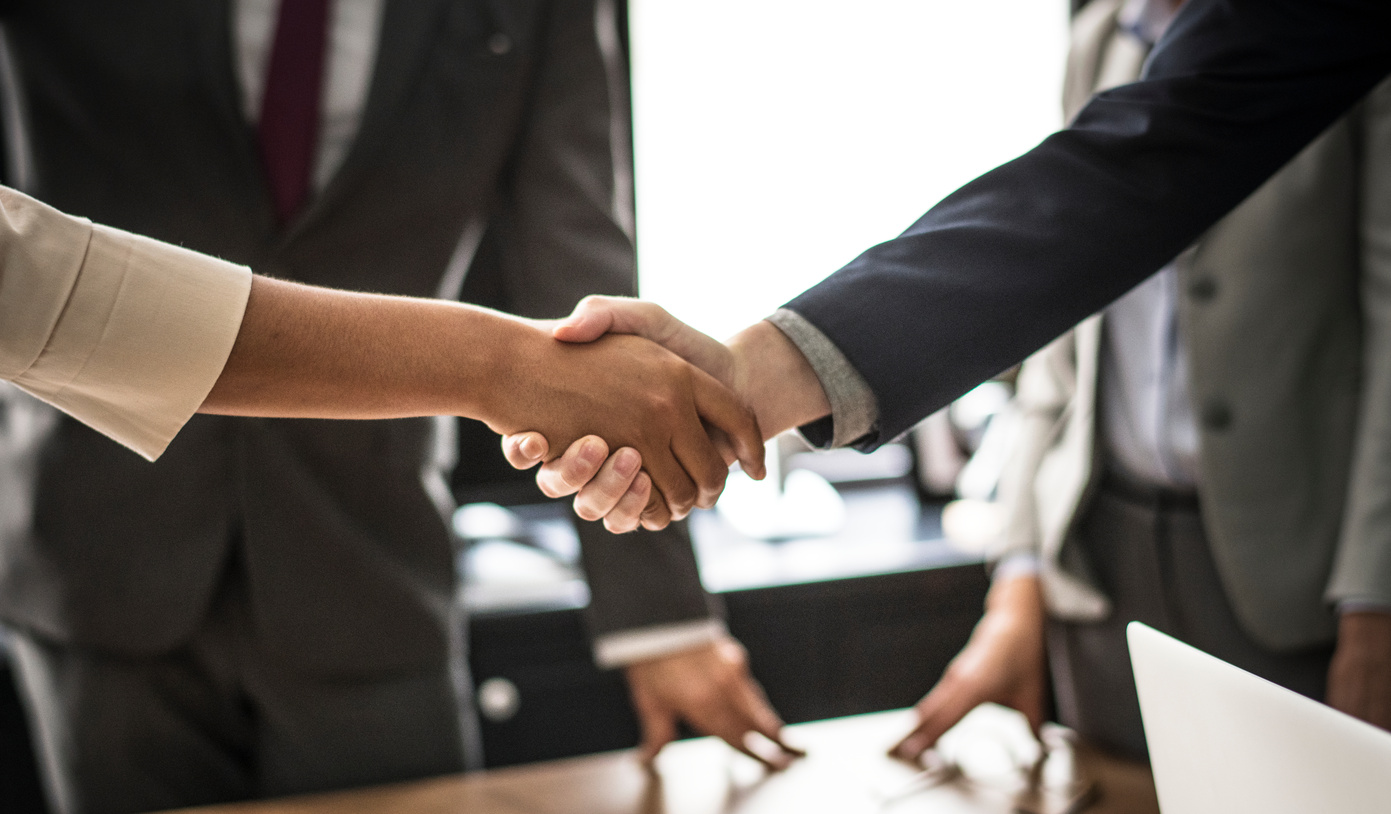 We help you source Raw Materials and Active Pharmaceutical Ingredients (API), Finished Dosage Forms, medical devices & consumables and hospital ware.