Do you want to increase your presence in other markets?
Conducting business in foreign markets can be a complex undertaking. Companies have to take many things into consideration when opening and managing international business and markets.
At ALC Pharma we help healthcare companies wishing to achieve business growth by an international expansion strategy and needing experienced management and representation.
Our target is our client's competitiveness, the improvement of their efficiency and market effectiveness.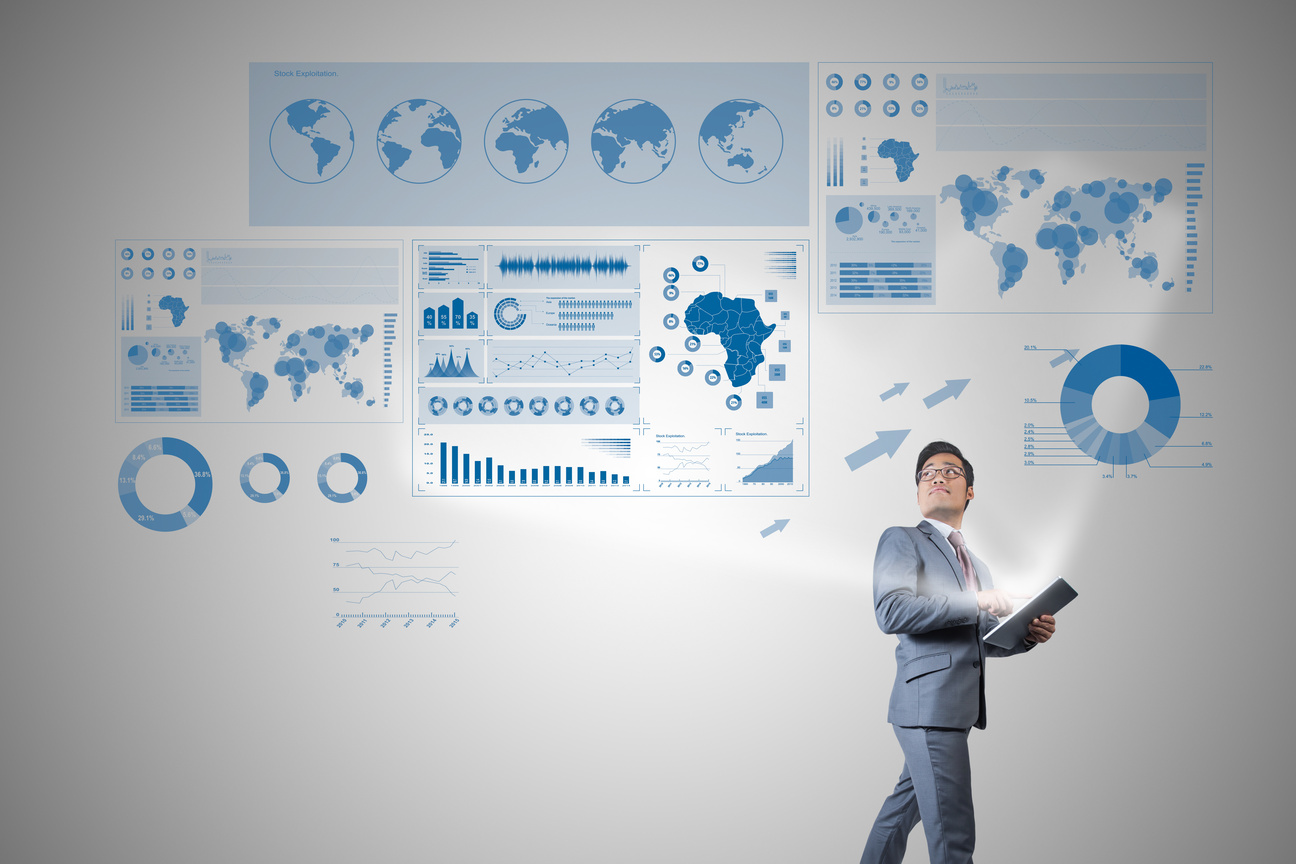 Our business development cases for our global clients have involved everything from the development of Business Designs and design of Digital Transformation journeys, to the creation of Marketing Strategies.