We are a team of agile innovators, thinkers, observers, and brainstormers, who apply global expertise and best practices in our thinking, but act locally acknowledging local business environment, culture and market conditions for the benefit of our clients.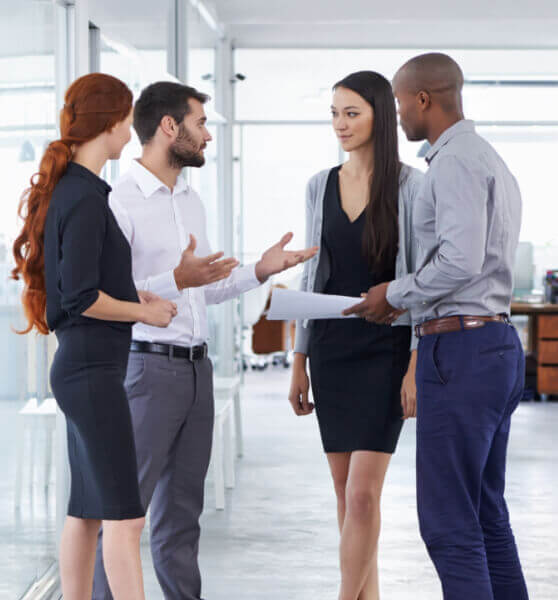 Conducting business in foreign markets can be daunting. There are multiple considerations when opening and managing international business and markets. Cultural differences, currencies, and different legal and business structures create a much different business climate, specially in a regulated sector like healthcare.
Through localised teams and global expertise, ALC Pharma team lowers the entry barriers to new markets, helping clients better understand markets, requirements, and opportunities.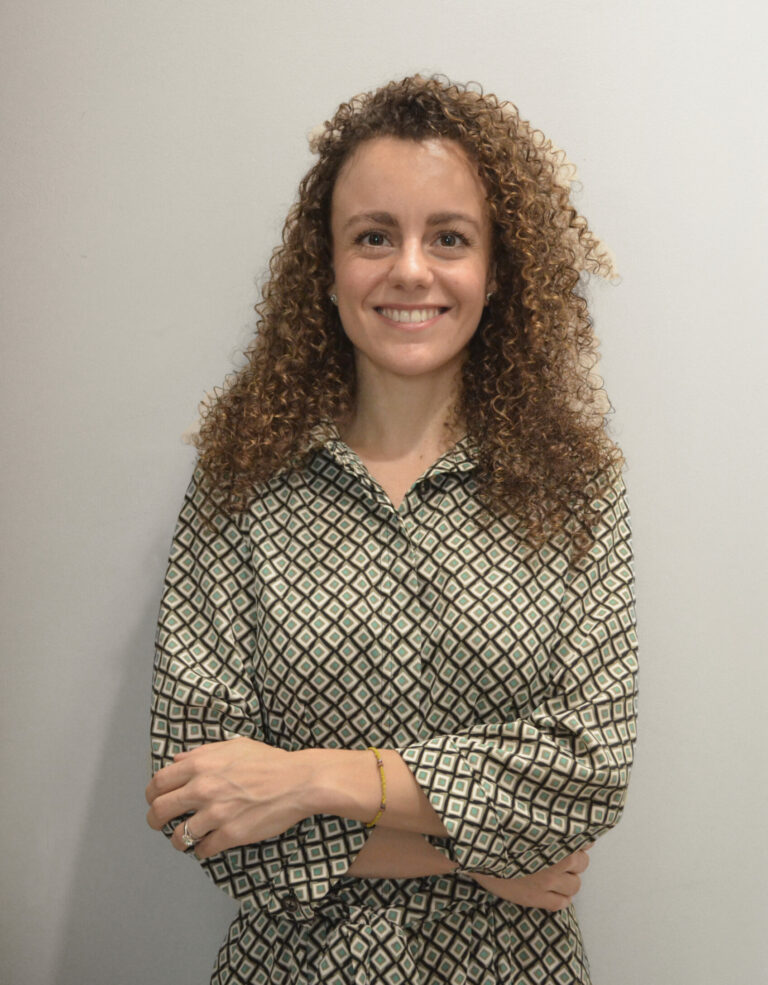 International business consultant with over 10 years of advisory and consulting experience in the healthcare sector in Europe, Africa and India. She has collaborated and directed digital transformation, operational and economic modelling projects, as well as strategic planning of information systems for private hospital & healthcare providers, Governments and pharmaceutical/biotech & medical devices manufacturers. 
With a Master of Pharmacy (M. Pharm) from the Complutense University and a Master's degree in International Business management from the Instituto de Empresa (IE Business School), Ms. López began her professional career in R&D&i with the prestigious Albert Einstein College of Medicine in New York.